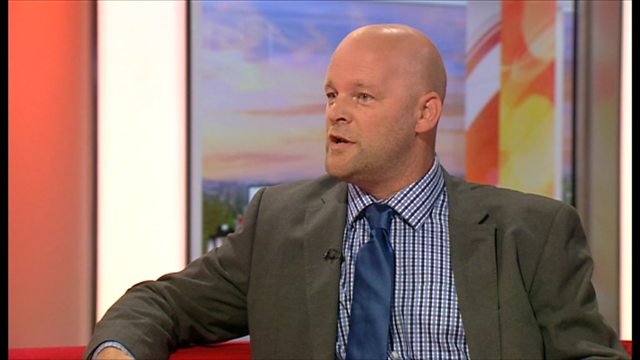 Meet Mister Mitchell: The Sheriff educating Dewsbury
Thornhill Academy is the subject of a new fly on the wall documentary.
The cameras capture everything from inspirational lessons to bad language.
The headmaster, Jonny Mitchell reveals that he saw the documentary as part of a "marketing initiative" to attract more pupils to his school.
Educating Yorkshire begins on Thursday 5th September on Channel Four at 9pm.
Duration: