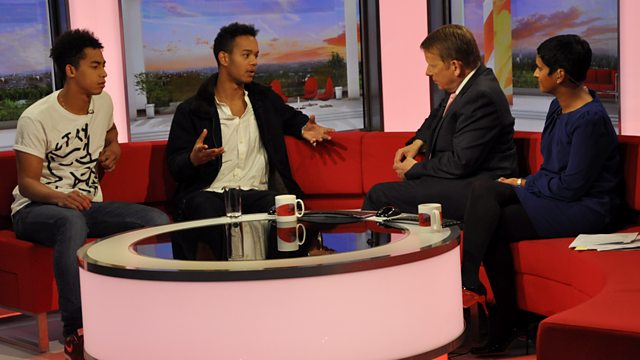 Rizzle Kicks roar into their twenties
Jordan and Harley aka Rizzle Kicks first came to attention with the infectious hit Mama Do The Hump.
Their new album looks at what life is like for a twenty something in 2013 dealing with everything from reality TV to social media.
The new album, Roaring 20s is out now.