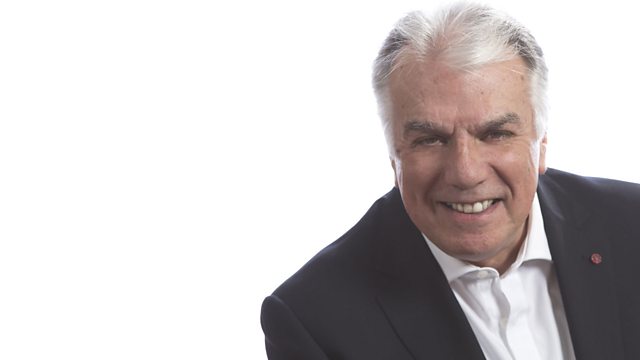 Local Councils Running Out Of Land For Burials
A BBC Local Radio Survey has found nearly half of England's cemeteries are at risk of running out of burial space in fewer than 20 years and a quarter in fewer than 10.
The survey was of nearly 700 local authorities who carry out burials. Over half responded.
In Corby and Northampton for example it's estimated that space will run out in 15 and 10 years respectively, but at Wollaston cemetery BBC Radio Northampton has discovered that all plots are likely to be used up within four years.
Reporters Alex Stangways-Booth and Tom Percival outline the findings of the survey, and reporter Martin Heath sees what's happening in Towcester, where the cemetery is next to allotments.
People in Northampton give their views on whether they would like to be buried or cremated. Stuart talks to Paul Hollowell, a funeral director in Northampton, to the Conservative MP for Northampton South Brian Binley, to Councillor Peter Morrell from the Borough Council of Wellingborough, and to Rosie Inman-Cook is from the Natural Death Centre.
Also:
• Northants cricketers set for an open-top bus parade
• the Saints Chief Executive looks at the future of European club rugby
• South Northants Homes marks its 5th anniversary
• Northamptonshire's Chief Constable talks about victims of crime
• "Guide Dogs UK" hold an awareness session in Towcester
Last on