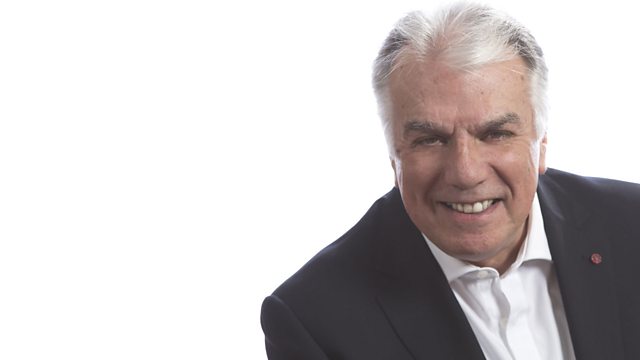 Northants Look Forward To Life In Cricket's Top Flight
It's been an incredible summer for Northamptonshire's cricketers. No one gave them a hope at the start of the season, and with good reason after last year's disastrous campaign.
However, this summer they won the Twenty20 Cup in August, and now they've rounded it off by securing promotion to Division 1 of the County Championship.
Stuart looks back at the season's highlights and talks to BBC Radio Northampton commentator Chris Edgerton, to the Editor of Wisden, Lawrence Booth, who also happens to be a Northamptonshire fan, to former Northants star, Allan Lamb, who this year was appointed to the Northants board, and to BBC Radio Northampton's Andrew Radd.
Also:
• the Labour group on Northants County Council propose free school meals for all children
• demolition work in a key part of Northamptonshire's Enterprise Zone gets underway
• Daventry's MP joins criticism of the rural roll out of high-speed broadband
• members of the union Unison protest at County Hall in Northampton
• Northamptonshire's apple growers celebrate a bumper crop
• the smoked cheese from a Wellingborough garden shed
Last on