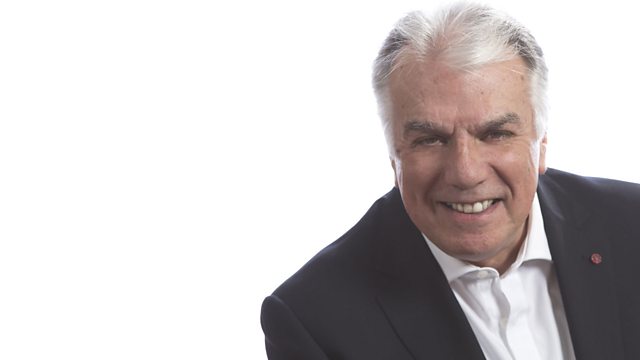 Northampton Woman Became "Suicidal" Because Of Anti-Social Neighbours
A woman from Northampton says that she lived with the frightening behaviour of several neighbours, for more than a year.
She asked time and again to get moved, but it wasn't until her doctor warned she was suicidal that Northampton Borough Council moved her out of the block in Spring Boroughs and into a different home elsewhere in the town.
She spoke anonymously to BBC Radio Northampton reporter Tom Percival.
Stuart talks to Chief Inspector Faye Tennant from the Northampton Antisocial Behaviour Unit, and to Councillor Mary Markham who is responsible for housing on Northampton Borough Council.
Also:
• Fire fighters in England and Wales, including Northamptonshire, plan to strike
• surgeons warn that too many people miss the signs of head and neck cancer
• Experience Corby aims to tackle youth unemployment in the town
• Caroline Flint, Shadow Secretary of State for Energy & Climate Change, live from Brighton
• fewer students are working while in full time education – the Northampton University view
• Northamptonshire's bid for promotion from cricket's Division Two
• Northants bowler Andrew Hall takes his 600th first class wicket
Last on