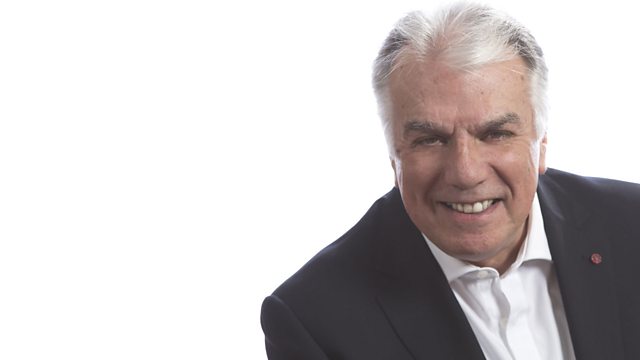 "Victims Of Crime Are Too Often Ignored" - Victims' Commissioner Report
The needs of Victims of Crime are too often ignored by a system that can be more interested in statistics than people.
That's a line from a report by the Northamptonshire's Victims Commissioner, Angela Sarkis, who says that victims should be offered a contract that lays out exactly what they should be able to expect from the Criminal Justice System.
Reporter Tom Percival meets Gill Vesey from Kettering whose son was killed in Leicestershire 4 years ago, on the eve of his 36th Birthday. Stuart talks to Angela Sarkis and to the Police & Crime Commissioner for Northamptonshire Adam Simmonds.
Also:
• a former Wellingborough councillor holds a public meeting about immigration rules changes
• the Shadow Business Secretary Chuka Ummuna, live from the party conference at Brighton
• a breakfast meeting in Corby considers the cost of energy
• previewing Northamptonshire's crunch County Championship match at Worcester
• Northamptonshire Fire Service takes on the first of a new batch of cadets
Last on