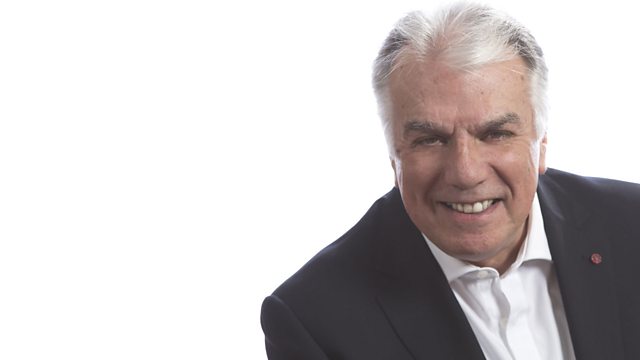 Northampton One Of The Worst Places In The Country For Stolen Jewellery Insurance Claims
Northampton is among the worst places in the country when it comes to insurance claims for stolen jewellery.
A new survey shows that the town has the fourth highest number of items reported stolen, higher than areas like Kingston and Twickenham in London.
Stuart talks to Dan Simson from Privilege Home Insurance who carried out the research, to Nick Gilbert, a former police officer who works for the UK-Crime Reduction Service, to Wesley Suter from Steffan's jewellery shop in Northampton, and to Labour Councillor Mohammed Azizur Rahman aho has been campaigning locally for more to be done to address the rise in gold thefts in Northamptonshire.
Also:
• how Northamptonshire cares for the victims of brain injury
• ideas presented to the Northampton town centre summit
• the Madness concert in Northampton is hailed as a big hit
• the annual "Cycle 4 Cynthia" event at Althorp House is well supported
• Ray Mallock Racing from Wellingborough wins the World Touring Car Championship
• the Brackley boy who designed a jersey for the Tour of Britain cycle race
Last on