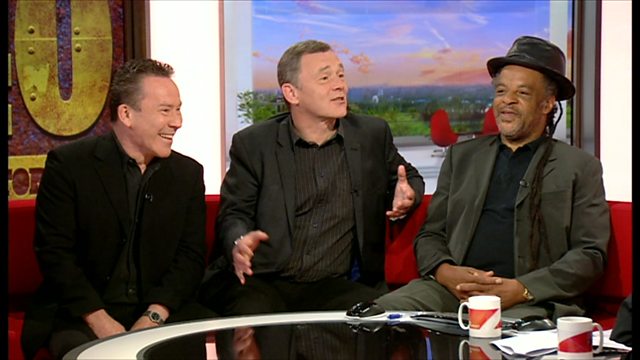 UB40 get over the storm of an acrimonious spilt and bankruptcy
UB40 are one of the most successful reggae bands, with hits including Kingston Town and Red Red Wine.
In recent years the band has had to weather four members being made bankrupt and an acrimonious split with the lead singer Ali Campbell.
The new album, Getting Over the Storm is out now.