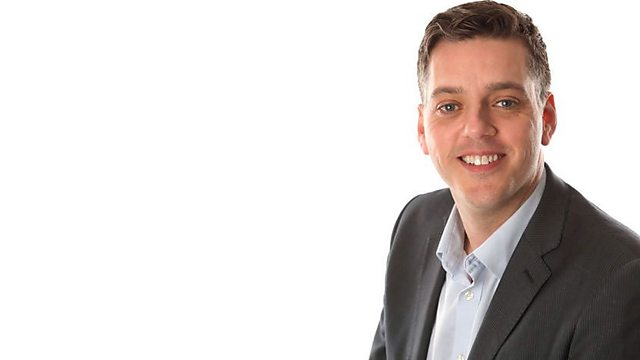 Robbie Fowler and dentists
Former England striker Robbie Fowler was forced to apologise live on BBC1's Final Score on Saturday for saying 'fighting like girls'. He was debating a tussle between Fernando Torres and Jan Vertonghen in the Tottenham-Chelsea game. Iain asks if you think the expression 'fighting like girls' is offensive?
There's been a 44 per cent increase in the number of complaints about dentists, prompting the General Dental Council to issue new guidance to help patients know what they can expect at their dental surgery.
Last on