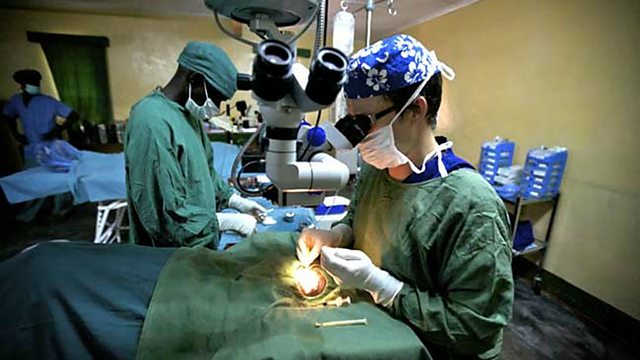 Gloucestershire eye surgeon helps blind in Malawi
Statistics show that 1 in 100 people are blind. 1 in 25 are severely vision-impaired. But did you know 80% of all blindness is avoidable?
One Gloucestershire eye surgeon has just spent four years in Malawi changing the lives of around five and a half thousand people.
BBC Gloucester reporter, Anisa Indawala, met with Will Dean to find out what it's like to give the gift of sight.