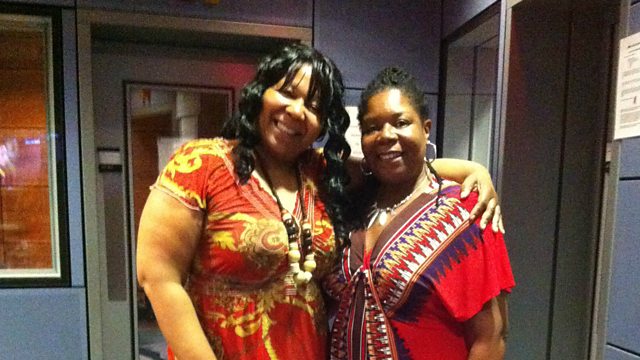 Policing domestic violence to be raised in Parliament - WM
The Home Secretary has promised to speak to Parliament about how police can improve their handling of domestic violence.
Speaking to the BBC, Theresa May says too many women are still suffering domestic violence.
Marcia Lewinson runs W.A.I.T.S, a women's educational charity which supports survivors of domestic violence.
Cie Williams has suffered domestic violence and now runs an annual women-to-women conference in the Midlands.
Both joined Chatback's Joe Aldred and Nikki Tapper in the studio, with Marcia explaining some of the consequences of domestic violence.