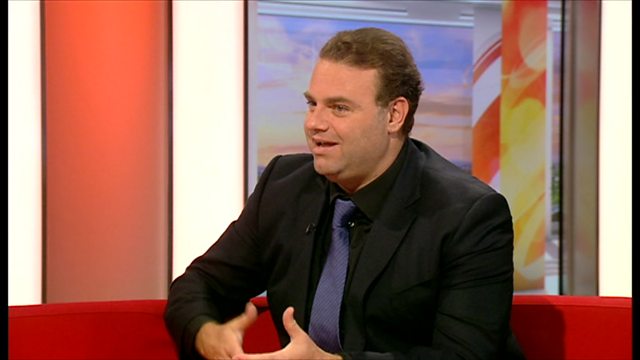 Prom date with the Maltese tenor: Joseph Calleja
In 2012, the opera singer, Joseph Calleja became the first tenor in more than 30 years to headline the Last Night of the Proms.
This year, he's returns to the Proms for two concerts.
Joseph will sing at the Royal Albert Hall on Thursday 5th September and at Proms in the Park on Saturday 7th September.
The album "Amore" is out now.