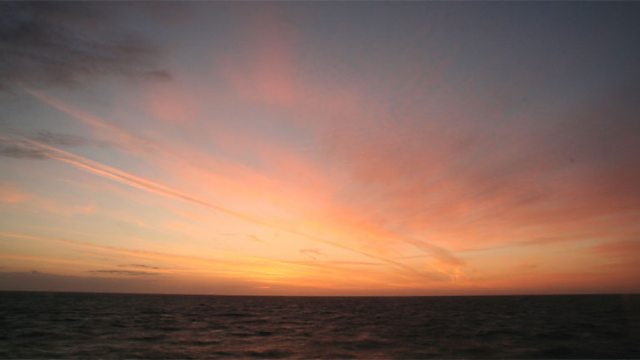 Thought for the day - 02/09/2013 - Rev Professor David Wilkinson
Good morning. On Saturday, referring to the use of chemical weapons, President Obama said that in a 'world with many dangers, this menace must be confronted'. However, as we've been hearing, he will seek authorisation for the use of force from Congress. So a week of intense analysis and debate of what to do in response to this use of poison gas will be extended for at least another week.
I'm talking daily with family and friends on this, listening to leaders and commentators, and being swayed back and forward with the different moral and political arguments. There's no simple answer where the intelligence is limited, the international community divided, the consequences of military action risky and unpredictable, and the future for a divided Syria not easily imagined.
In the face of moral complexity, sometimes story has a part to play. Today is the 40th anniversary of the death of JRR Tolkien. While rejecting strongly that The Lord of the Rings was an allegory for the World Wars, his own experience of the devastation of the trenches is inevitably reflected in the fear and destruction inherent in the narrative. He disliked allegory, much preferring applicability which allows the reader freedom to apply images to their own context.
On this day, I therefore see various themes - that in combating evil even the hobbits of the Shire cannot shirk their responsibility; that the fellowship of a very diverse group of people is needed to be maintained; and that peace comes through a very long and costly road. Most importantly, evil needs to be confronted within myself as well as externally. These stories question my assumptions, enlarge my horizon, and indeed give me hope.
Seamus Heaney in accepting his Nobel prize said similar things about poetry, acknowledging the moment that despite his native world of brutality, he made space in his 'reckoning and imagining for the marvellous as well as for the murderous'...