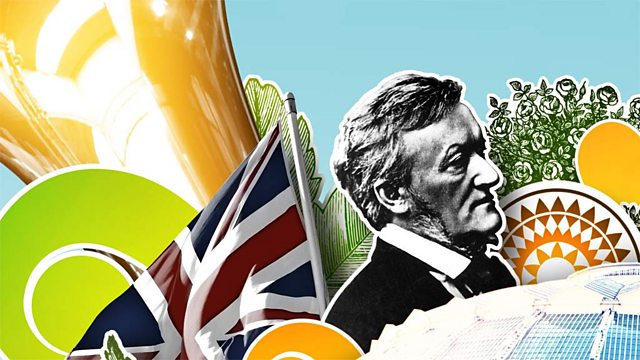 Inside the rehearsals for Wagner's Tristan and Isolde
During their performance at BBC Maida Vale, members of the BBC Symphony Orchestra discuss the highs and lows of performing Wagner's Tristan and Isolde. The full performance will be broadcast from the Royal Albert Hall on Sunday night at 7.30pm on BBC4.
Hear from:
Michael Atkinson – Cello
Martin Owen – French Horn
Alison Teale – Cors Anglais
Featured in...
A collection of Wagner programmes and clips from Radio 3 and the 2013 Proms season.