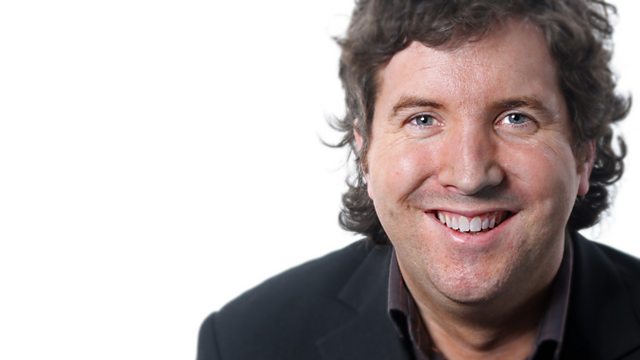 Fri 27 Sept - David Blunkett in Swindon, sniffer dog in Wilts school and Chief Exec of Longleat suspended
Lee talks to the Rt. Hon. David Blunkett MP as he's in Swindon for an event hosted by the Swindon and District Talking Newspaper.
We hear about the sniffer dog searching a Swindon secondary school for drugs as part of a police operation to clamp down on anti-social behaviour.
And we have the latest on the Chief Executive of Longleat being suspended from his job.
Last on