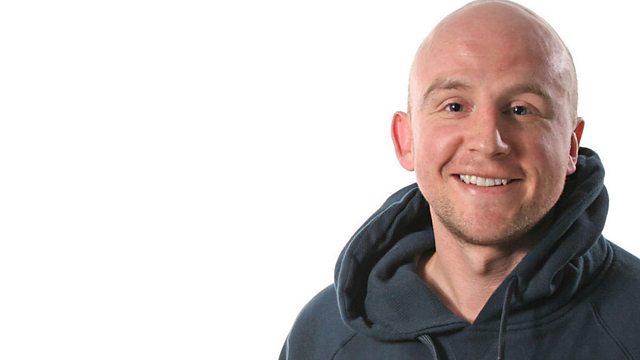 Fri 27 Sept - hospital debts from tourists, England Netball and All Cannings house on billboards
We investigate why our three main hospitals are having difficulty in recovering a total of £330,000 owed by foreign patients who weren't entitled to free health care.
Ben chats to the England Netball team's head coach, who's from Swindon, about the team playing against South Africa.
And we ask a man from All Cannings why a photograph of his house is on billboards in many railway and underground stations.
Last on