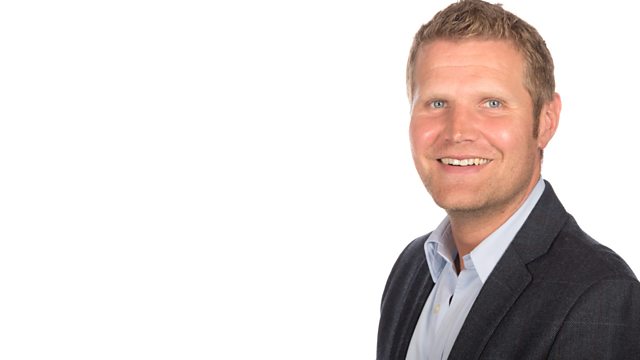 Your views on shoplifting, former cocaine addict Emma says don't blame my parents plus the consumer hour. Call 08459 455 555
Jonathan Vernon-Smith with the phone-in, consumer issues and your stories.
Last on
Don't blame my parents for my £120 a day cocaine addiction.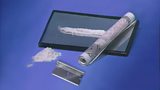 JVS meets Emma from Stevenage and her sister Rebecca.  They grew up in a good home with good parents who had highly paid jobs and were extremely disciplined. How then did Emma end up with a £120 a day cocaine habit, stealing from friends, family and her employer? 
How did she end up so aggressive her sister would hide in a cupboard and how did she damage her nose so badly she needed an operation? 
Our consumers dress to impress JVS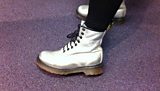 Are you having a problem with something you've bought, feel like you're getting nowhere with a company, having a nightmare with your council or feeling stressed because an organisation is messing you around? We want to hear from you! 
Call the consumer hotline day or night on 01582 637 450