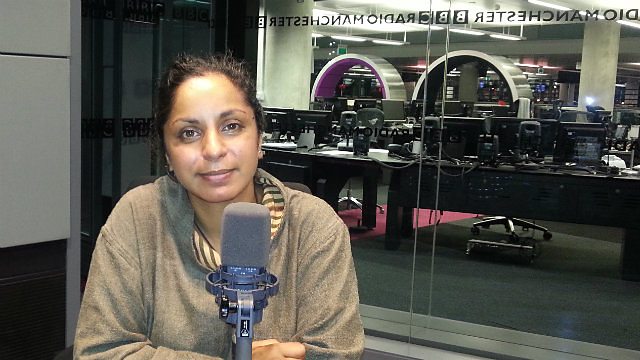 Halima Cassell: An artist to watch?
Halima Cassell is a Lancashire-based artist whose work has been exhibited around the world.
Described in The Spectator as "an artist to watch" her artwork is currently on show in London's Canary Wharf.
Born in Pakistan, she's worked with clay and ceramics and is currently branching out into using stone and bronze.
In this excerpt taken from BBC Radio Lancashire's Desi Nation, Halima speaks to presenter Raees Khan about her artwork and return to Pakistan...