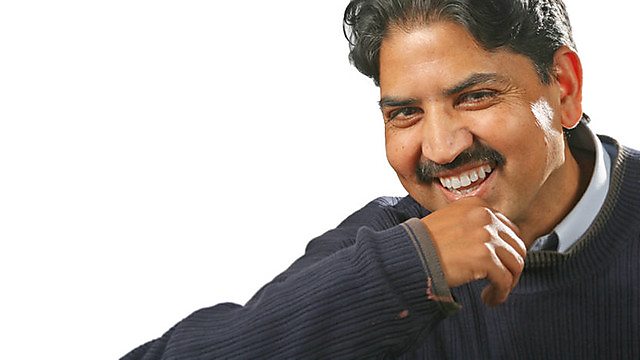 Islamic festival
The Islamic Cultural Fayre in Bristol made a comeback over the August bank holiday weekend. Last year it was cancelled due to lack of funding.
It has now developed into one of the largest events of its kind in the South West, and is one of the few South Asian festivals remaining in Bristol.
In this extract BBC Bristol's Sonia Mumtaz finds out why people feel the festival is important for the region...