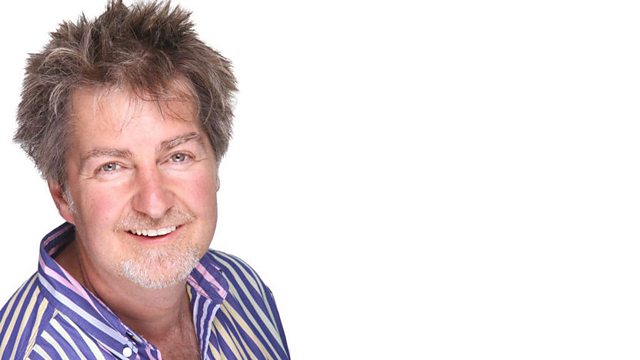 Local actress Rachel Shenton chats to us ahead of her climb up Mount Kilimanjaro
James Watt brings you three hours of music and chat to brighten your day. Hear from Stoke-on-Trent actress Rachel Shenton who has starred in Hollyoaks and who sets out to climb Mount Kilimanjaro this Thursday in aid of the National Deaf Children's Society. There's a special play-off to see who are the overall winners in Watt's The Answer. Two teams scored equal highest after 10 weeks of our tricky quiz. We'll also find out why an American record producer has made his home in Stoke-on-Trent!
The listen again programme is a repeat. Please listen carefully as our phone lines may have closed and you may still be charged. Enjoy the show.
Last on