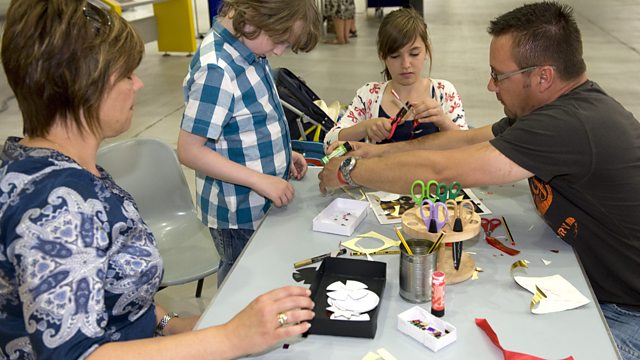 Duxford Spies
This weekend is your last chance this summer to become a hide and seek expert and do some daring detection at Duxford's Imperial War Museum .
There's "Camouflage and Concealment" activities with gadgets galore plus some hands-on aircraft modelling too!
And Jane Smith has been to spy out what's going on...