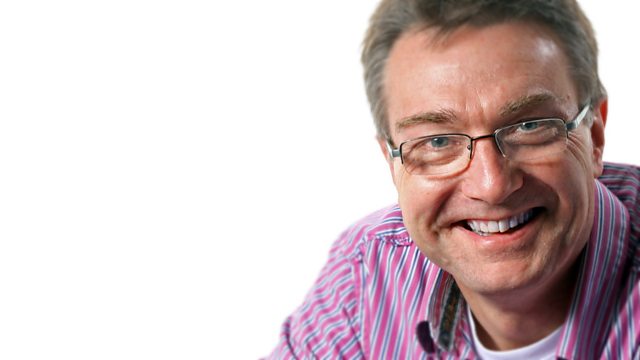 Thur 26 Sept - Your Car's The Star, and puppets
Graham is asking why you think your car should be on display in his 'Your Car's the Star' Showroom.
If you could live closer to something you really love, where would that be?
Also, what puppets do you remember having which were either bought or made for you?
Last on