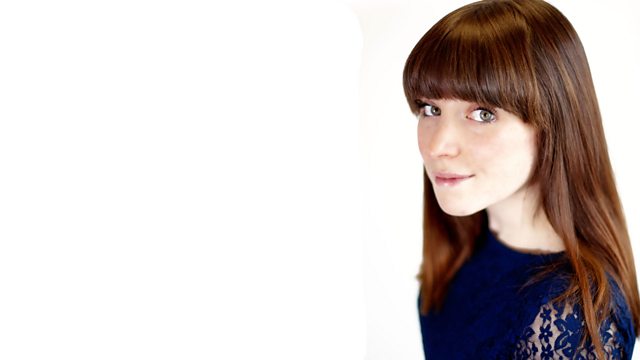 Sun 22 Sept - Wild About Wiltshire: Marie celebrates the county's great outdoors.
Marie finds out why a scientific study is taking place on the River Kennet where pollution was leaked into the river.
She asks if a wildlife charity should be spending time and money on renewable energy.
And she speaks to a Wiltshire woodland manager about the potential for the tree disease Ash Dieback in Wiltshire.
Last on