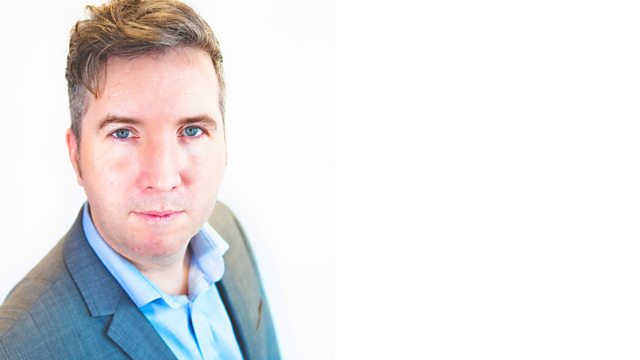 Mon 16 Sept - Washington shooting, parachute into a football match and are you happy with your bank?
Lee brings you the latest on the shooting at the US Navy's Headquarters in Washington.
We hear about the man who parachuted into a Salisbury City football game at the weekend.
And our People's Panel asks whether you're happy with your bank.
Last on