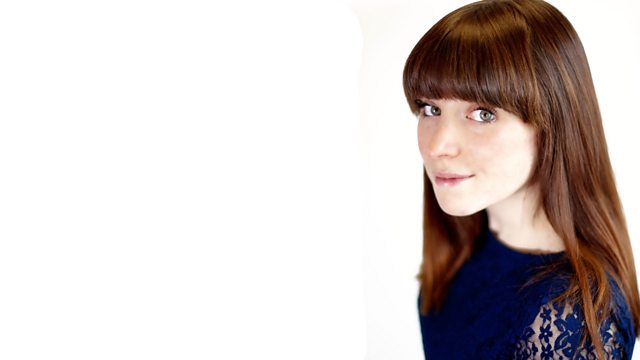 Sat 14 Sept - with Jonathan Fido - paraplegic sailor, Run England and Walk for Health
We hear from a paraplegic sailor from Devizes, who's been taking part in the Open World Sailing Championship this week.
There's news from a North Wiltshire group who are encouraging us to dust down our trainers and pop those jogging shorts on, for Run England's campaign to get beginners running in the county.
Or if walking's more your thing, we hear from members of Wiltshire Walk for Health movement, who have managed to combine getting fit, with local sightseeing.
Last on