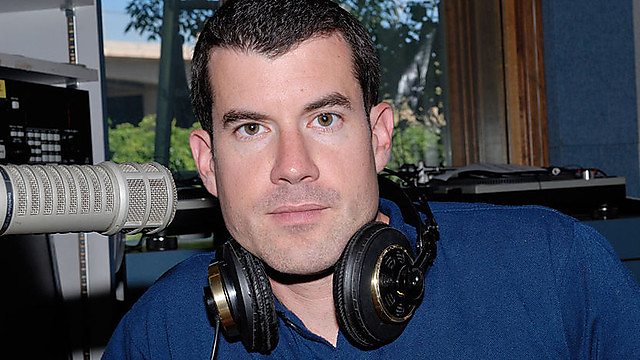 Gut Microbes Slim Mice
Listen in pop-out player
Researchers suggest human nutrition may involve major consideration of gut microbiota in the future. While studying the relationship between weight and gut microbes, scientists took stomach bacteria from lean and obese humans and transplanted them into the stomachs of mice lacking bacterial colonies of their own. The results? Mice that received gut bacteria from obese humans amassed more fat than mice given bacteria from the guts of lean humans.
Not All That Glistens Is Gold
Gold, a stable, unreactive, and expensive element, has been the choice metal for nanotechnology for years. This might all change as scientists describe a way to make ultra-stable silver nanoparticles. Researchers are combining silver atoms with organic molecules and sulphur to make an ultra-stable symmetrical molecule which is even less reactive, and cheaper, than gold.
Golden Rice Plot Gutted
Protestors destroyed a trial plot of genetically modified rice in the Philippines. Scientists have developed "Golden Rice" to fight vitamin A deficiency, which affects 1.7 million children, aged under five, in the Philippines. The group, Sikwal-Gmo, say they attacked the crop because they believe GM technology is not the solution to malnutrition.
Fukishima Ice Wall to Plug Radioactive Leak
Japan is to build a frozen wall around the Fukushima nuclear plant, which was crippled by the 2011 earthquake and tsunami, to stop leaks of radioactive water.
Early Egyptian Timeline Redefined
Egypt was the first territorial state to have one political ruler. New dating evidence suggests this unification happened faster than previously thought. Until now, scholars relied on archaeological evidence alone, to piece together the timings of chronological events in the Predynastic period and the First Dynasty. Now, scientists have reset the chronology of Egypt between 4500 and 2800 BC using mathematical models that combine new radiocarbon dates with established archaeological evidence.
Last on