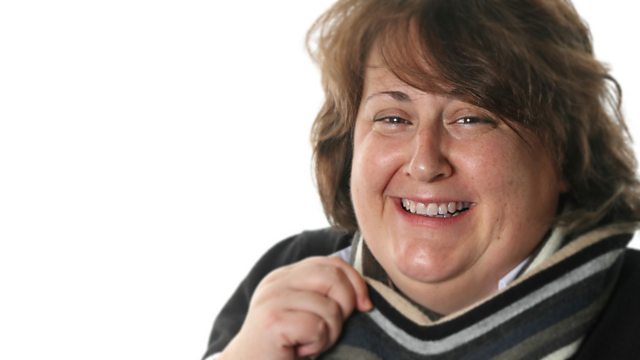 Fri 13 Sept - with Graham Rogers - Spye Park Estate walk, Heritage Open Day and You Do What For A Living?
Graham hears how you can take part in a walk this weekend which will allow you rare access to the Spye Park Estate in Bromham.
Find out which buildings will be opening their doors in Devizes for the Heritage Open Day.
And work out what Heather does in 'You Do What For A Living?'
Last on