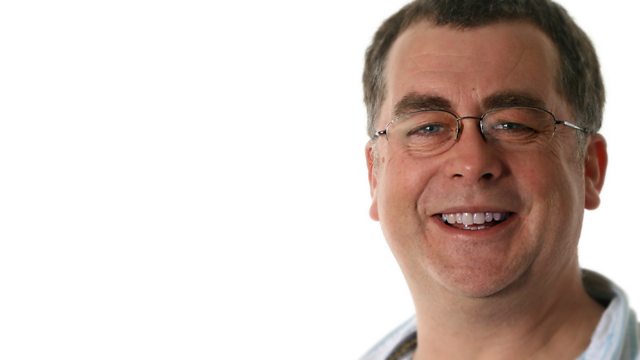 Wed 11 Sept - cuts in Childrens' Centres, paperless statements and cycling
Swindon Borough Council's cabinet will decide tonight how to cut £38,000 from the funding of Childrens' Centres, we hear from parents outside Croft Childrens' Centre in Swindon.
A campaign group has released a report saying that companies must stop offering cheap deals to those who are using online services instead of paper. We hear from a campaign group for paper transactions and we find out what firms based in our county offer their customers.
As part of our WOW Fit series, we hear from an expert on why it is that we say we love cycling, but in fact we rarely, if ever, get on a bike.
Last on