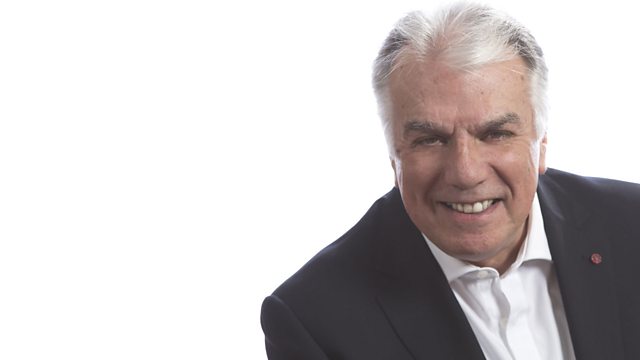 How Would You Improve Northampton Town Centre?
A summit of retailers, business leaders and councillors meets to discuss ways of revitalising Northampton town centre.
The suggestions will go on to create a report for the council.
Stuart talks to shoppers in Northampton, to retailers Patrick Leonard, Wendy Wenham and Christine Small, to Councillor David Mackintosh, the Leader of Northampton Borough Council and to the summit chairman, Stephen Church.
Also:
• a Northampton Primary School has gone from Outstanding to Being in Special Measures
• how prepared is the Northamptonshire for a firefighters strike?
• do you know if you live in one of Northampton's smoke control areas?
• The Royal & Derngate stages a debate on the state of education
• Ecton Cricket Club is set to play its last match this Sunday
• a preview of the weekend's sport
Last on