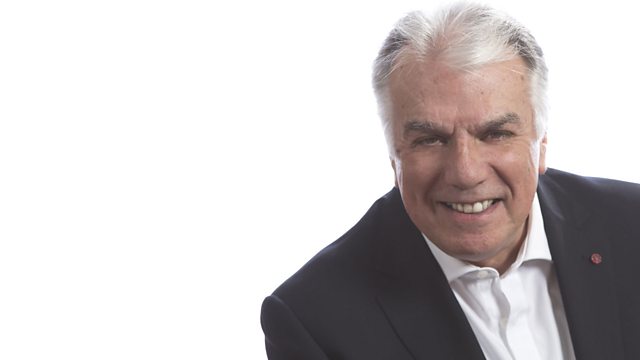 Illicit Tobacco Trade Targeted By Trading Standards
More than 125 thousand illicit cigarettes were seized during raids on shops in Northampton last Friday by Trading Standards officers.
The cigarettes are suspected to have been smuggled in from abroad, avoiding tax and then sold on the cheap in convenience stores.
Legitimate shops are seeing their business harmed by the trade, which is illegal and highly lucrative.
BBC Radio Northampton reporter Tom Percival accompanied Northamptonshire Trading Standards on the raids.
Stuart talks to Carol Gamble, Community Safety Manager at Northamptonshire Trading Standards, to Northampton North MP Michael Ellis, who sits on the Home Affairs Select Committee which monitors the laws around tobacco, and to Northamptonshire's Police and Crime Commissioner Adam Simmonds.
Also:
• should schools teach morals and values as well as the three R's?
• PCC's set nearly 200 targets for police forces despite a Home Office pledge to cut them
• Royal Mail to recruit more than 1,000 temporary staff for Christmas
• historic Fawsley Hall is sold to a luxury country house hotel chain
• a debate exploring education from 1940s to the present day is held in Northampton
Last on