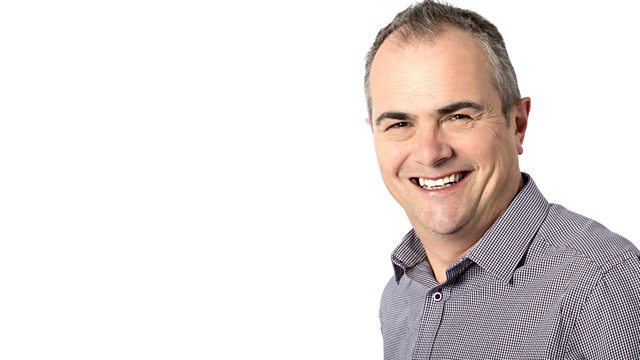 Snakes, butterflies, cavemen car rally
Melvyn asks "Should Lincolnshire hospitals be recruiting nurses abroad"?
Last on
1015 Caramel the corn snake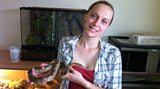 Melvyn speaks to Clare Barnard from
"Grace's Rest"
exotic pet rescue centre, about Caramel who needs a life saving operation this week.
1105 Old banger cavemen challenge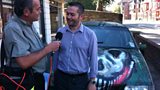 Melvyn finds out how Ed and Simon got on.   Their
challenge
was to take part in a 2,500 rally in a 20 year old Volvo, dressed as cavemen!
1130 Butterfly bonanza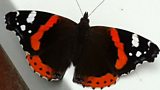 Melvyn finds out why four times as many butterflies have been spotted this summer, compared to last.   New research is published today from "Butterfly Conservation".