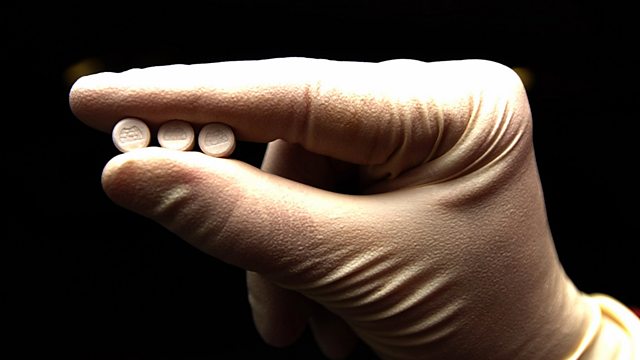 Could a free drugs test prevent ecstasy deaths?
Former government drugs advisor, Professor David Nutt says free testing centres for drugs such as ecstasy could cut the number of drug related deaths amongst young people.
It's over fears that some tablets, currently being sold as ecstasy actually contain the stimulant PMA which has been linked to 20 deaths in the UK.
BBC correspondent Anne Holligan has been to Utrecht in the Netherlands, where these testing facilities are already available.