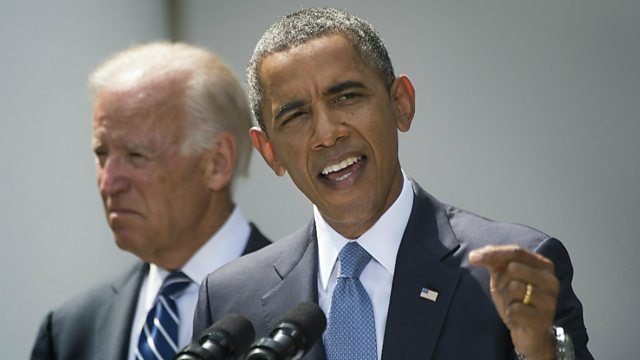 Do Americans Support U.S. Military Strikes on Syria?
Listen in pop-out player
President Obama said at the White House over the weekend he'll ask Congress to authorise U.S. military strikes against Syrian government targets. We ask Americans if they support the use of force against President Assad over his alleged use of chemical weapons.
Photo: AFP.
Last on