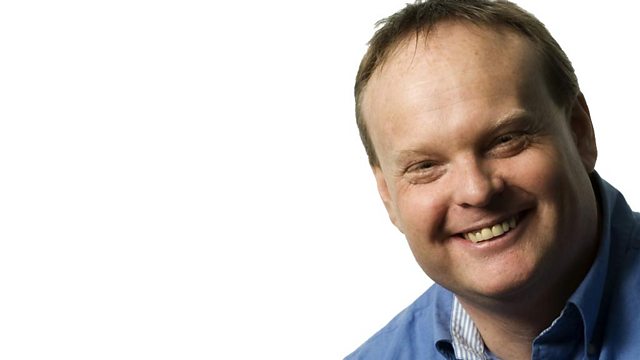 Smoking in prisons, David Ruffley MP and food habits
Ronnie Barbour sits in with the BIG conversation. Should smoking in prisons be banned?
Also on the show, David Ruffley MP is in the hot seat answering your calls. Also, research reveals we only cool five dishes and eat the same meal twice a week.
Please listen carefully as our text and phone lines may have closed and you may still be charged. Enjoy the show.
Last on