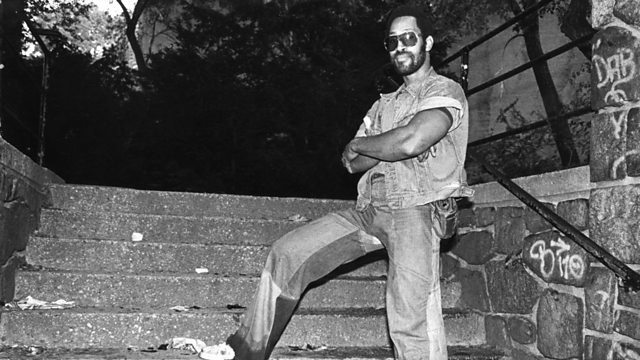 DJ Kool Herc: How Hip Hop Was Born
The architect of hip hop gives his version of how the genre was born.
40 years ago in The Bronx, Cindy Campbell threw a back to school party. The DJ, and main attraction was her brother Clive AKA Kool Herc. That night all the elements came together and hip hop was born.
Featured in...
Guests give a short ephiphany answering a burning question from Mary Anne Hobbs.