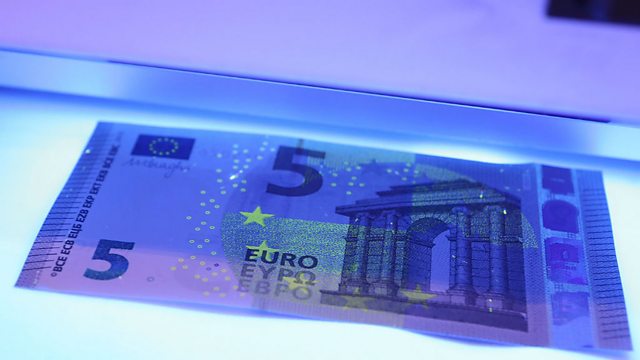 German MP on Greek economy: "We should not talk about bailouts right now"
5 live's Business reporter Dominic Laurie is in Frankfurt to find out more about Germany's stance on a possible third bailout for Greece.
Frankfurt MP Matthias Zimmer explains why it's important to not rush a decision on a third bailout - despite hearing how difficult it has been for many living across the Eurozone to find work.
Featured in...
Reporting from five eurozone countries; Portugal, Ireland, Greece, Cyprus and Germany.