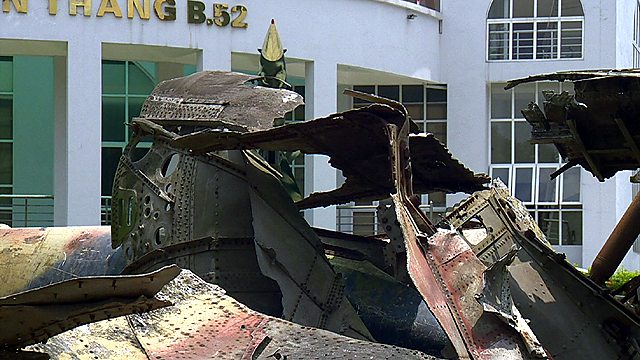 Hanoi's relics of war
The capital of Vietnam, Hanoi, recently celebrated its 1,000th birthday.
The city has kept its historic French colonial architecture, but it has also kept the burnt-out shells of enemy bombers, anti-aircraft missiles and rusty tanks – the relics of a conflict which took place before many of today's Vietnamese population were born.
About eight million tonnes of bombs were dropped on the country during the war and now war tourism is helping to drive one of south-east Asia's fast-growing economies.
Rajan Datar finds out more.