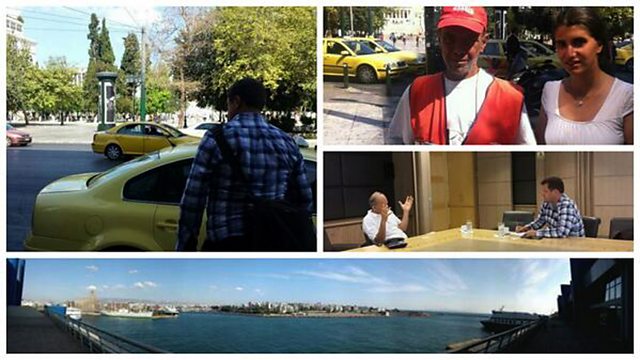 Unemployment in Greece: "I was already broken, there was nothing left to break"
Greece's Minister for Marine Affairs hears the story of a twenty year old who has spent two years looking for a job and now works selling the Greek version of The Big Issue. Plus 5 live's Business reporter Dominic Laurie finds out whether Greece will require a third bailout.
Featured in...
Reporting from five eurozone countries; Portugal, Ireland, Greece, Cyprus and Germany.