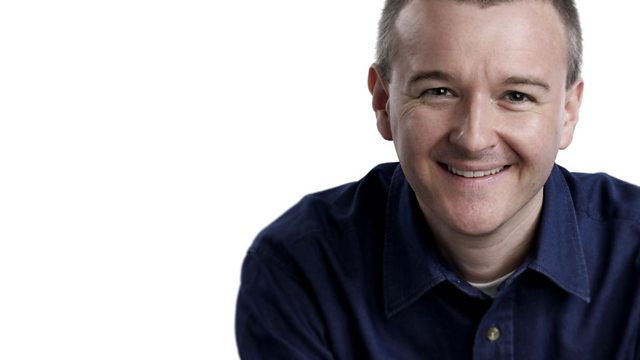 Quick!.....everybody inside.
Keeping busy during the wet weather and a Night Owl guest reuiniting lost possessions
Last on
The Bag Answers - Tuesday 17th September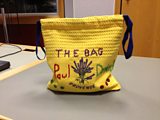 Classical Music
Johannes Brahms USA Arkansas Sport & Games 7 Famous Couples Barbara Blakeley Architecture Beijing Highway Code White is used to mark the lanes or the middle of the road. The central reservation of a dual carriageway or motorway is amber. The edge of the main carriageway at lay-bys and slip roads are green studs. Temporary layouts can be green or yellow.