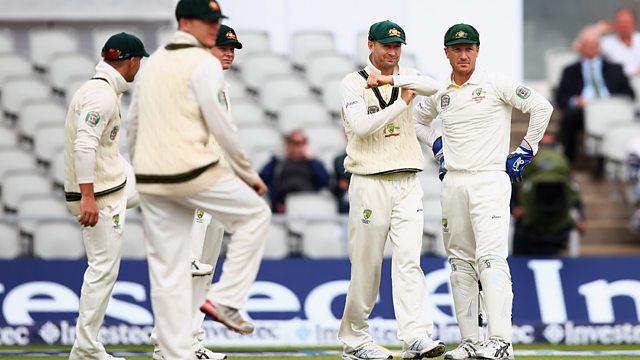 Merv Hughes: "I don't think the Aussies are in a position to do it"
The former Australian fast bowler Merv Hughes on Australia's future: "I reckon eight or nine of them are fighting for position in the next test match." Plus, his view of Australia's captain Michael Clarke and whether the game is "too nice."
Merv Hughes joins Flintoff's Ashes Roadshow panel for a look ahead to the fifth Ashes Test along with Australian batsman Chris Rogers and England batsmen Allan Lamb and Mark Butcher.