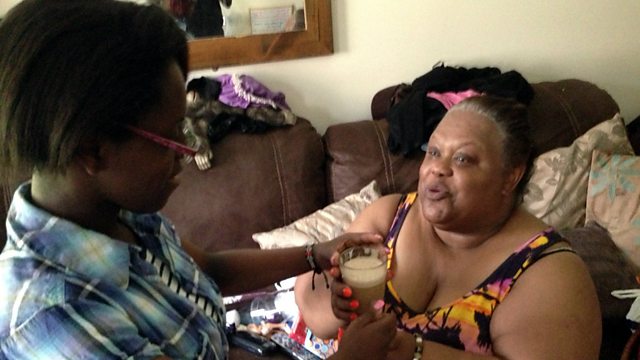 Looking after mum - Bristol
Young and carefree is a something 13 year old Anya still has to experience. Looking after her disabled mother Marva means she's one of Britain's youngest carers, taking on the responsibility of a parent.
Marva, from Easton, lives with osteoarthritis, depression and asthma - but the both of them share with BBC reporter Kevin Philemon, how their relationship works.