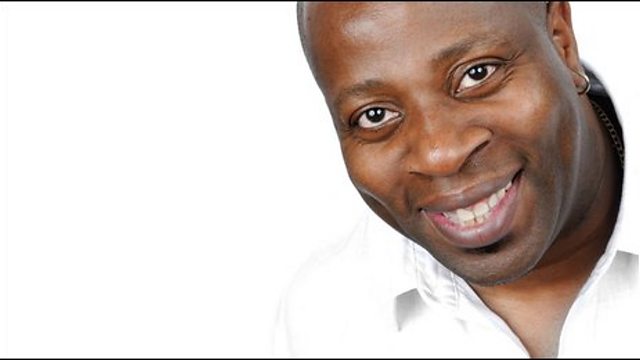 Minority badges should be ripped off - Northampton
Minority badges like Black Pride and Gay Pride are meaningless, do nothing to diminish stereotypes and can do more harm than good according to educational academic Tony Sewell.
Dr Sewell is head of the Generating Genius project which helps bright children from deprived backgrounds to get places at university. He says it's outdated and harmful to lump people together in groups based on their ethnicity, race or sexual orientation. 'Minority' - he says - should be the badge people are trying to rip off.
In this extract with Mark Dean, he argues that individuals should be "deprogrammed" from thinking they were part of an ethnic community and strive instead to be defined by "what they know rather than what they look like".