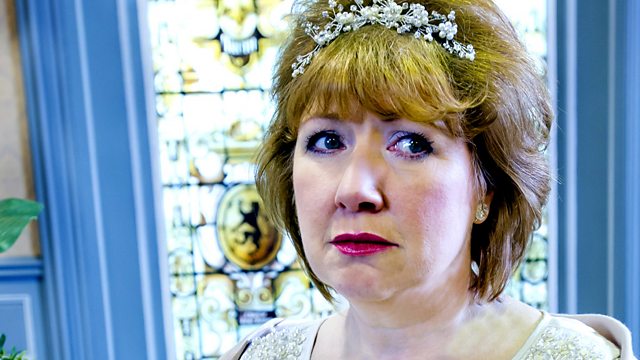 Gina is shocked when Greg is a no-show at their wedding
It's the day of Gina and Greg's wedding. Gina and her family are already running late after the wedding car fails to turn up but luckily Jimmy comes to the rescue and whisks them all to the registry office.
Gina rushes in with family in tow, but their excitement is cut short when best man Raymond tells them that Greg hasn't turned up. Where is Greg and what is he up to?