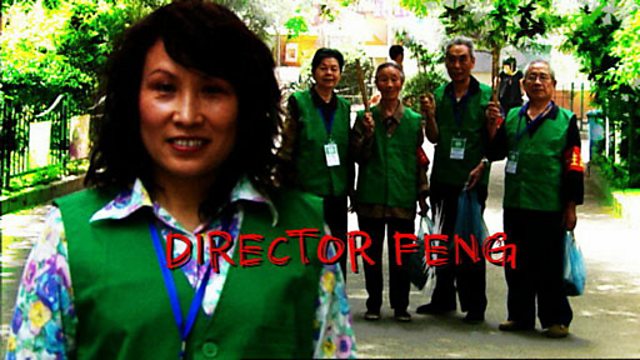 An environmental protection club in China
The rapid pace of development in China presents many environmental challenges. To address these challenges the Chinese government has passed laws to make the environment a priority for everyone. Feng Dai Lian is the director of the neighbourhood committee in Min kang Hutong in Beijing. Beijing is home to many ongoing construction projects, and dust pollution from these is a problem for neighbouring people.
Director Feng has set up an environmental protection club for elderly residents. The club clean the area – sweeping streets, cleaning street signs and removing litter. The group was set up in the run up to the Beijing Olympics with support from the Beijing environmental fund. Although the Olympics has been a motivation for the Chinese government to tackle environmental issues, Director Feng thinks the work will continue as environmental issues are an ongoing concern.