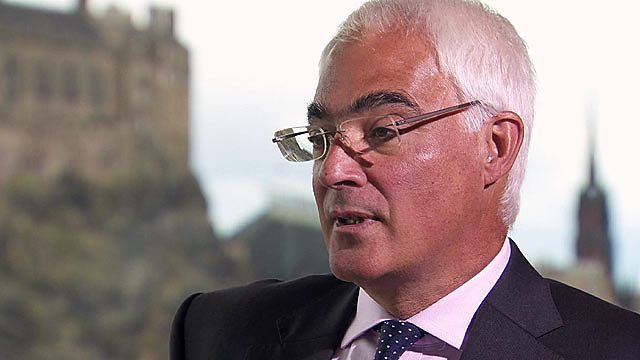 Darling: I have a lot of big decisions to make
The former British Chancellor Alistair Darling is currently heading the Better Together campaign to persuade voters in Scotland not to support independence in the 2014 referendum.
But what will he do after the vote? Would he consider returning to frontline Labour party politics ahead of the 2015 UK general election?