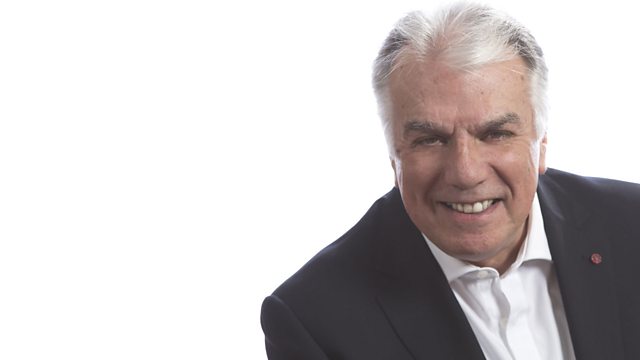 Bid To Bring Cancer Cure Nearer
A Bill aimed at making a cancer cure easier to is being presented to Parliament by Northampton MP Michael Ellis. The Bill was drawn up by Lord Maurice Saatchi who lost his wife to ovarian cancer.
The Medical Innovation Bill claims that the fear of being sued is preventing doctors from discovering new treatments.
Reporter Tom Percival explains the detail of the Bill, and Stuart talks to Lord Saatchi, to Michael Ellis, and to
Glynnis Hooper from Wellingborough who survived breast cancer and went on to set up the charity Crazy Hats.
Also:
* a meeting at the Guildhall in Northampton will let businesses on Wellingborough Road in the twon learn more about the idea of having their own Business Improvement District.
* the Hope Centre in Northampton wants to take back its former home at Maple Buildings with Northampton Borough Council deciding whether to lease it to the charity
* traffic is due to return to the currently pedestrianised Abington Street in Northampton
Last on