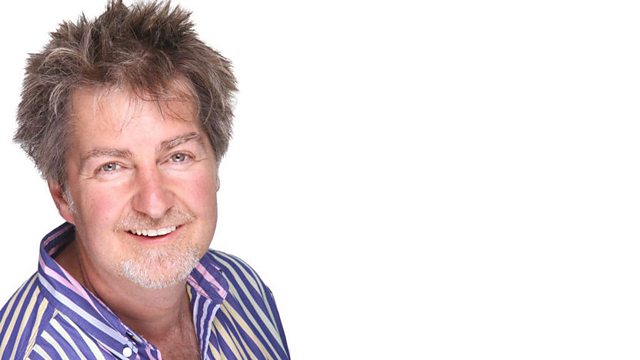 Wig Wam Bam! James talks to The Sweet's Andy Scott
James Watt brings you three hours of music and chat to brighten your day. James travels back to the 70s when he chats to Andy Scott of glam rock band The Sweet - they're on tour with fellow glam rockers Slade this November. He's travelling even further back to the era of "Dreamboats and Petticoats", the production of which is coming to Stoke-on-Trent's Regent Theatre in October. Hear from early 60s recording star Mark Wynter.
We're also talking World Records, it's the last five questions for Keele computer programmers The Digital Dudes, and we'll find out who is the top of the leaderboard after 10 weeks of Watt's The Answer.
The listen again programme is a repeat. Please listen carefully as our phone lines may have closed and you may still be charged. Enjoy the show.
Last on