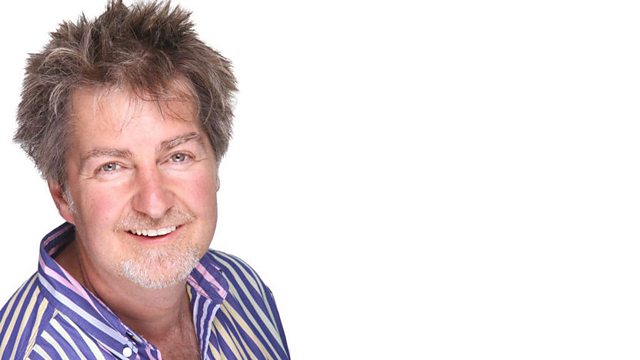 Joe Pasquale chats about his new show Ha Ha Holmes
James Watt brings you three hours of music and chat to brighten your day. Hear from Joe Pasquale about his latest show Ha Ha Holmes. As Staffordshire is set to be represented on tonight's episode of Come Dine With me, he wants to know what TV shows you've ever *almost* been on.
Hear from Burslem-based singer Charlie Dennis who's competing in the Open Mic 2013 competition, and it's the last five questions for this week's team The Crewe Luvvies in Watt's The Answer. After a slow start to the week, they're hoping for another five-out-of-five score. Contact the show if you can help them answer any of the trickier questions.
The listen again programme is a repeat. Please listen carefully as our phone lines may have closed and you may still be charged. Enjoy the show.
Last on