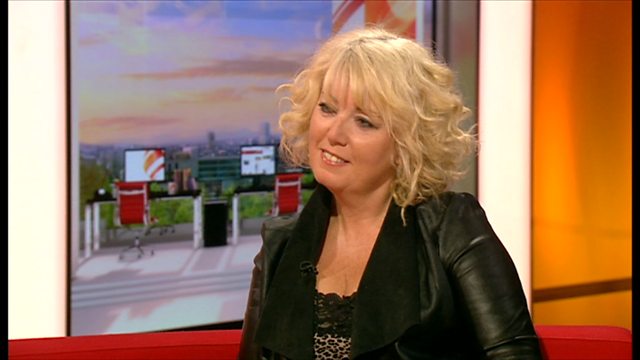 Remembering Garry: Baroness Helen Newlove talks about becoming a champion of victim's rights
In August 2007, Garry Newlove confronted a group of vandals outside his home. They turned on him, and brutally attacked him, just yards from his front door.
He died in hospital two days later.
In the years since his death, his wife Helen has worked tirelessly to tackle anti-social behaviour in the hope that another family won't have to suffer.
She was made a peer for her work and last year, the government appointed her as the Victims' Commissioner for England and Wales.
It Could Happen to You, is out on Thursday 22nd August.