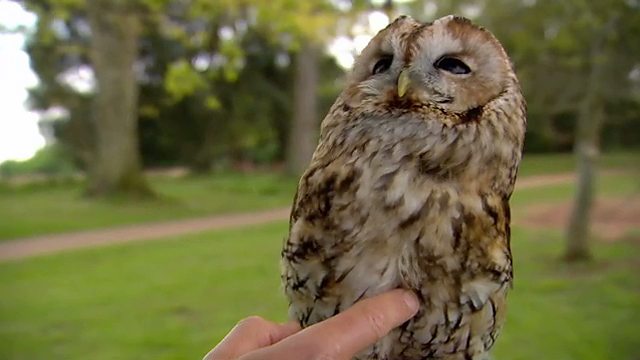 What owls can teach us about moles
Moles are prey for owls and when owls swallow their prey they generally swallow it whole - so when we look inside their pallets, we can often find whole skulls.
Featured in...
Be captivated, informed and inspired by the world's wildlife.

Watch the best clips of the UK's amazing wildlife in the summer.